Capture & Convert is Under Construction!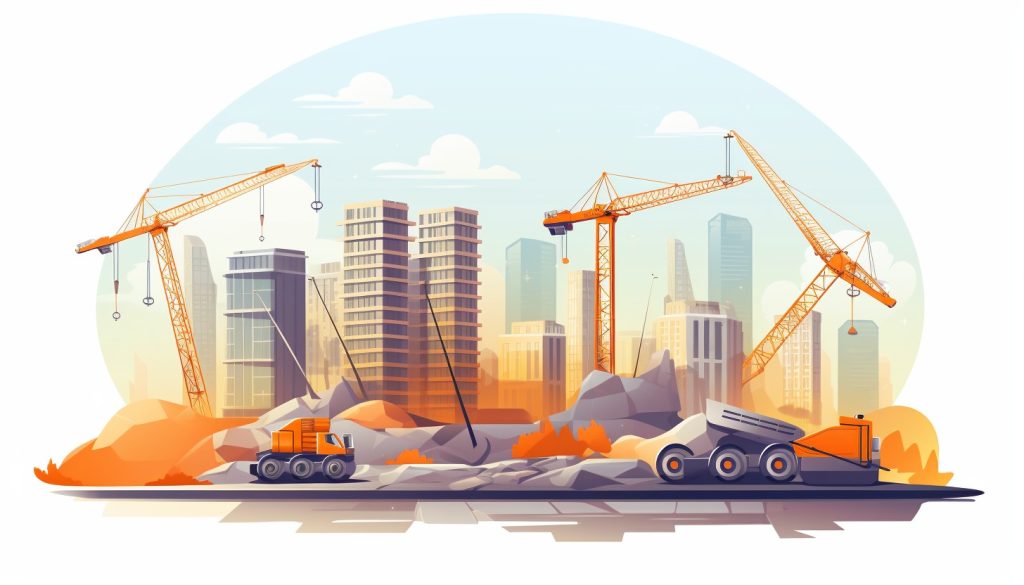 Right now, we're working hard to build a super easy-to-use lead generation website. Lead generation is the process of attracting and converting strangers and potential customers into someone who has shown interest in your business's product or service.
For a local business owner, this means finding people in your area who might need what you offer. You can use different ways to find these leads, like online ads, social media, or even physical flyers.
Once you have their attention, you provide them with valuable information or offers, encouraging them to give their contact details. These details are leads, which you can later follow up with, hopefully turning them into customers.
When we're done, it'll be a place where business owners like you can buy leads for your company. These leads can help your business grow by connecting you with more customers. We're excited to bring you a simple way to find new leads and help your business succeed. Stay tuned for updates!