Customizations
All of our widgets and templates are customizable to match your website and branding.
Let's walk through how easy it is to customize your widgets.
Start by selecting your form design template.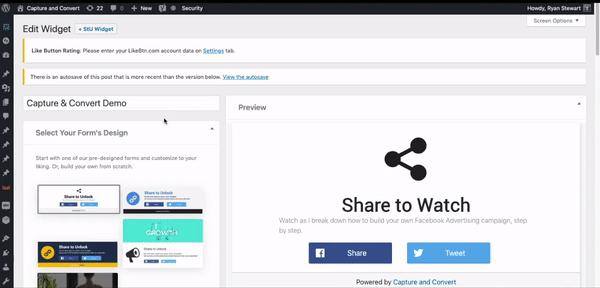 Next, change the header and body text of your form.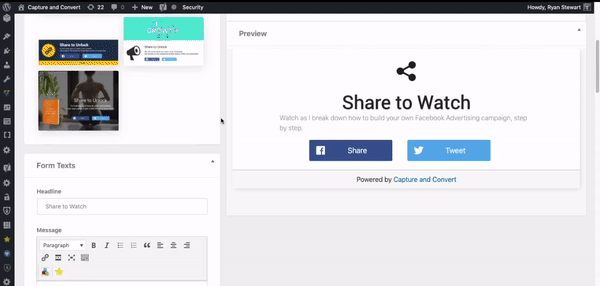 You can change the call to action on your buttons (or email form).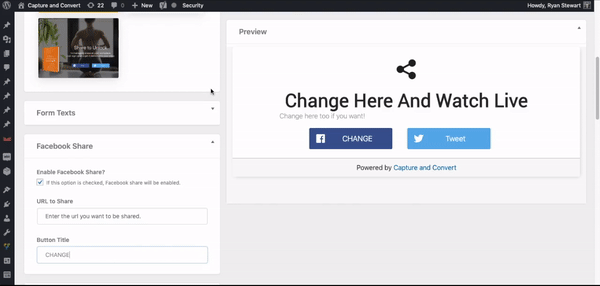 And select from hundreds of fonts for your website. We also build in the option to let Capture & Convert match the font of your website.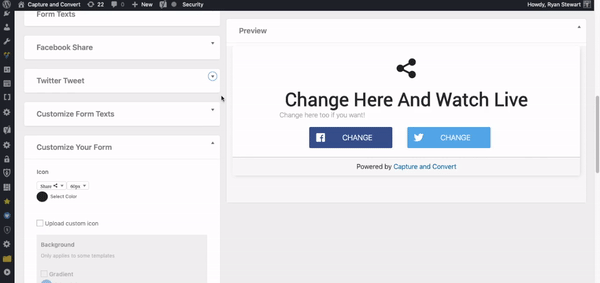 Add custom images into the widget (different styles have different options).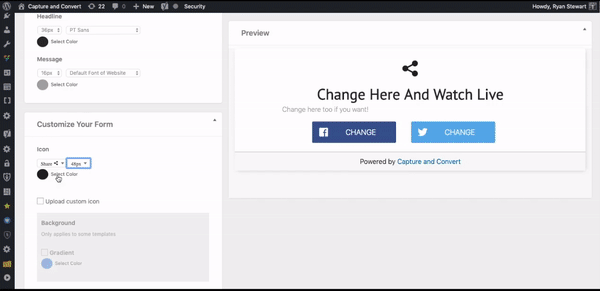 You can go crazy customizing colors across your forms too.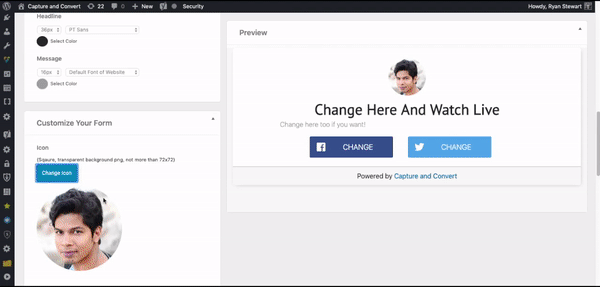 Finally, change the bottom bar call to action to brand it as your own.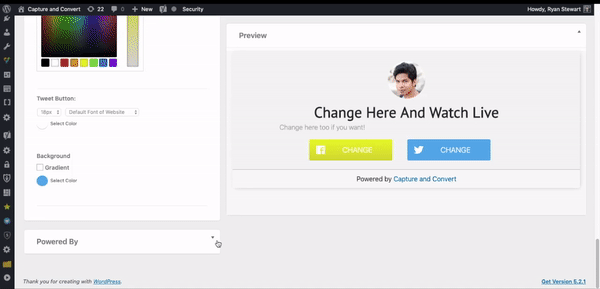 See how easy that was? Stand up beautiful, custom forms in just a few minutes.
Check out the email integrations →