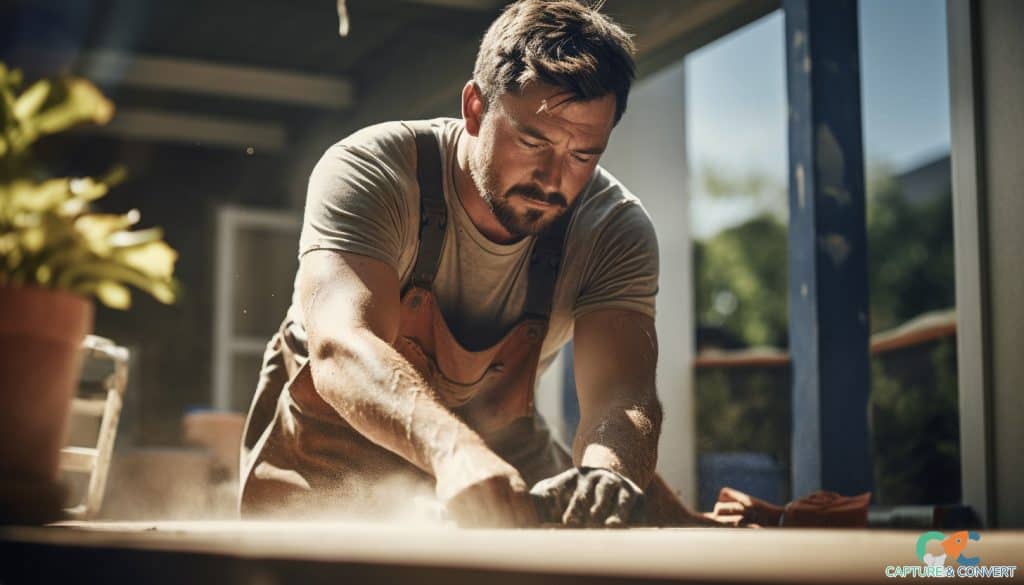 Looking for quality handyman leads? Capture & Convert offers exclusive handyman lead generation services for businesses.
We specialize in connecting skilled handymen like you with clients in need of a wide range of home repair and maintenance services. Our lead generation strategy is designed to provide leads that are not just plentiful, but highly relevant and ready for conversion.
Collaborate with us today and start transforming these leads into lasting business opportunities and success stories in the handyman sector.
Buy Handyman Leads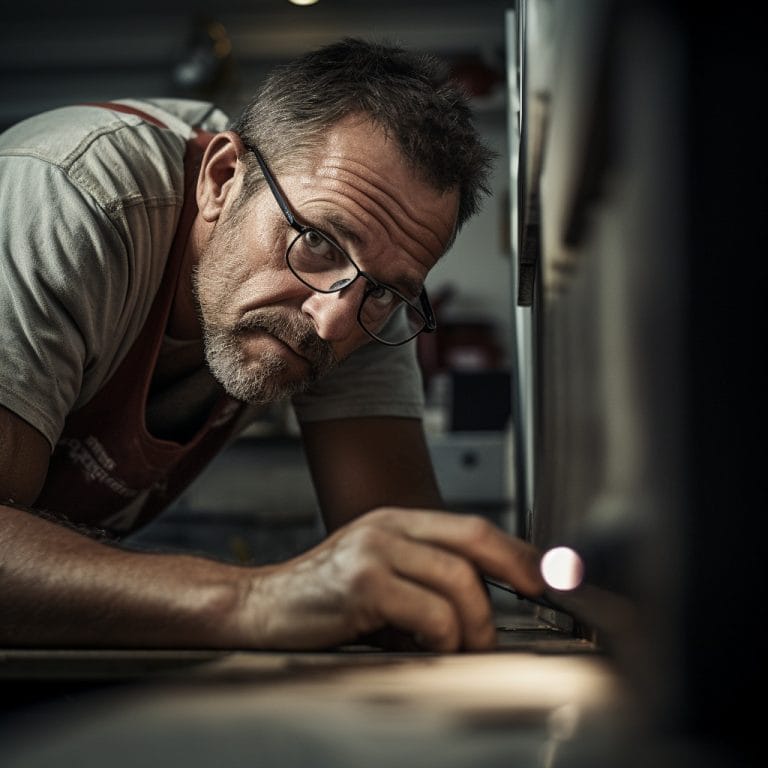 Handyman work isn't just about fixing things. It includes various services, each catered to different customer needs. Focusing on the most valuable services is crucial. With Capture & Convert, you can secure leads for these specific handyman tasks.
Remodeling leads
Remodeling leads highlight opportunities for handymen to revitalize residential spaces, infusing them with updated aesthetics and features.
Plumbing repair leads
Plumbing leads pinpoint connections for handymen with households experiencing issues with their piping, fixtures, or overall water systems.
Electrical work leads
Electrician leads guide handymen toward projects requiring safe and efficient electrical installations, repairs, and maintenance.
Painting leads
Painting leads spotlight requests from homeowners seeking to renew their home's visual appeal through fresh, professional paint applications.
Flooring installation leads
Flooring leads reveal opportunities for handymen to install and enhance various floor types, elevating the look and feel of living spaces.
Drywall repair and installation leads
Drywall repair and installation leads connect handymen to projects focused on installing and mending interior walls, ensuring smooth and flawless surfaces.
Deck building and repair leads
Deck building and repair leads navigate handymen to exterior projects, building or restoring decks to expand outdoor living spaces.
Furniture assembly and installation leads
Furniture assembly and installation leads associate handymen with assembly projects, ensuring furnishings are set up securely and accurately.
HVAC maintenance and repair leads
HVAC leads join handymen with tasks ensuring efficient operation and upkeep of heating and cooling systems.
Home improvement leads
Home improvement leads correlate handymen with a wide array of projects that enhance and upgrade various aspects of residential properties.
Gutter cleaning and repair leads
Gutter leads introduce handymen to jobs focusing on maintaining and repairing home water drainage systems, safeguarding structures from water damage.
Window and door installation leads
Window and door installation leads steer handymen toward installing or replacing windows and doors, enhancing both functionality and aesthetic appeal of homes.
If you don't see the lead generation service you're looking for, don't worry! Contact us, and we'll likely have the handyman solution you need.