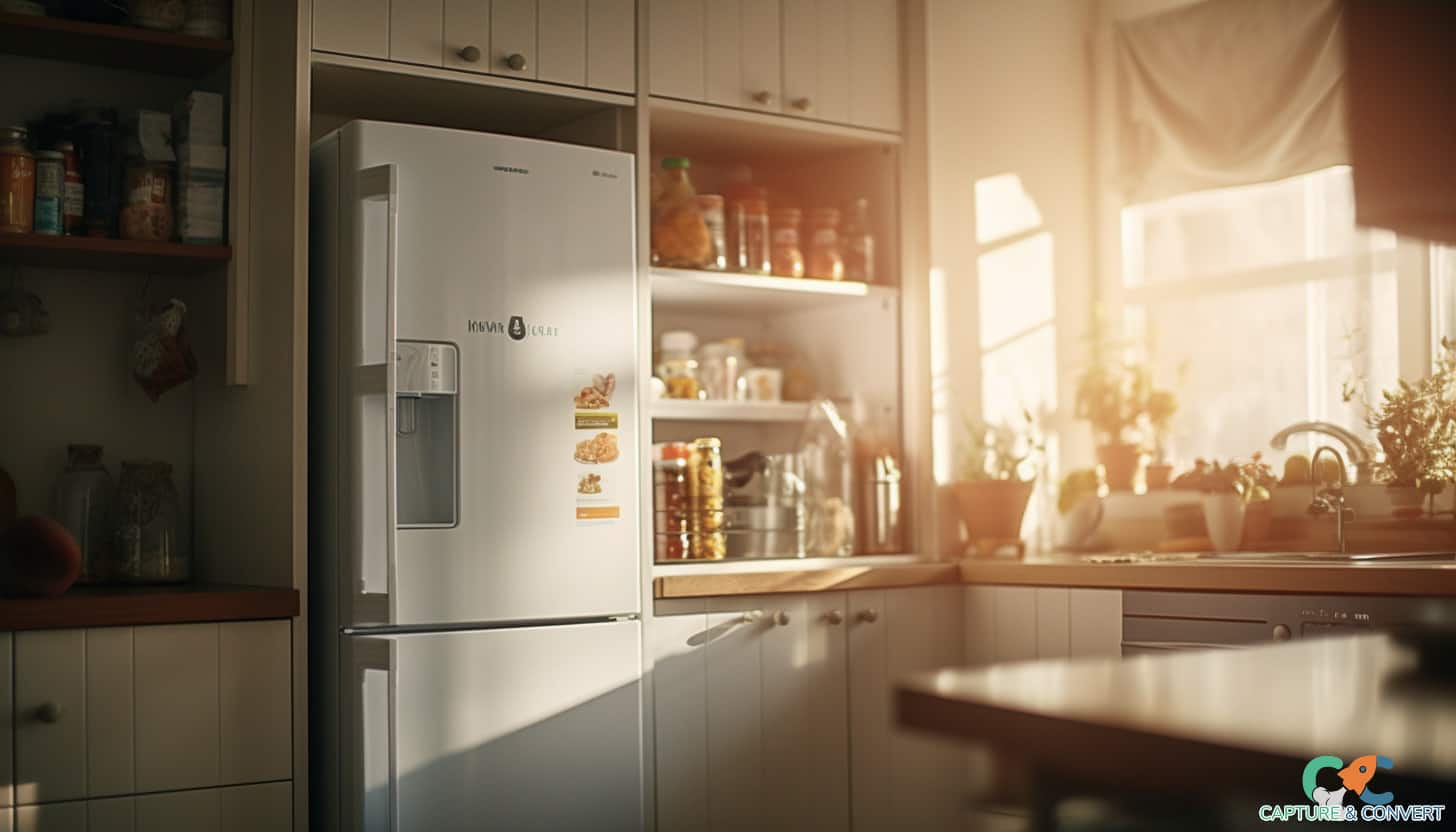 Looking for quality appliance repair leads? Capture & Convert offers exclusive appliance repair lead generation services for businesses.
We specialize in connecting you with customers who are actively seeking professional appliance repair services. Our cutting-edge lead generation strategy ensures you get leads that are not only abundant but also highly targeted and primed for conversion.
Start turning our leads into your loyal customer base today. Partner with us and watch your business reach new heights!
Buy Appliance Repair Leads
Appliance repair is more than fixing gadgets. It includes varied services, each catering to diverse customer needs. Focusing on the most essential services is crucial. With Capture & Convert, secure leads for these specific appliance repair tasks.
Commercial appliance repair leads
Commercial appliance repair leads target HVAC companies with opportunities to fix appliances in business settings, ensuring operational continuity.
Refrigerator and freezer repair leads
Refrigerator and freezer repair leads point HVAC businesses towards assignments ensuring cooling appliances effectively preserve perishables.
Washing machine and dryer repair leads
These leads draw HVAC specialists into scenarios requiring skilled restoration of laundry appliances, promoting consistent cleanliness.
Oven and range repair leads
Oven and range repair leads direct HVAC professionals to service cooking appliances, safeguarding culinary capacities for homes and businesses.
Dishwasher repair leads
Dishwasher repair leads spotlight cases where HVAC experts can resolve issues with automated dish cleaning appliances, ensuring optimal sanitation.
HVAC repair leads
HVAC leads generate paths for businesses to mend heating, ventilation, and air conditioning units, maintaining comfortable living and working conditions.
High-end appliance repair leads
High-end appliance repair leads navigate HVAC companies to upscale appliance projects, ensuring longevity and functionality of premium units.
Emergency appliance repair leads
Emergency appliance repair leads direct HVAC services to urgent scenarios, prioritizing rapid and proficient appliance recuperation for immediate relief.
If you don't see the lead generation service you're looking for, don't worry! Contact us, and we'll likely have the appliance repair solution you need.