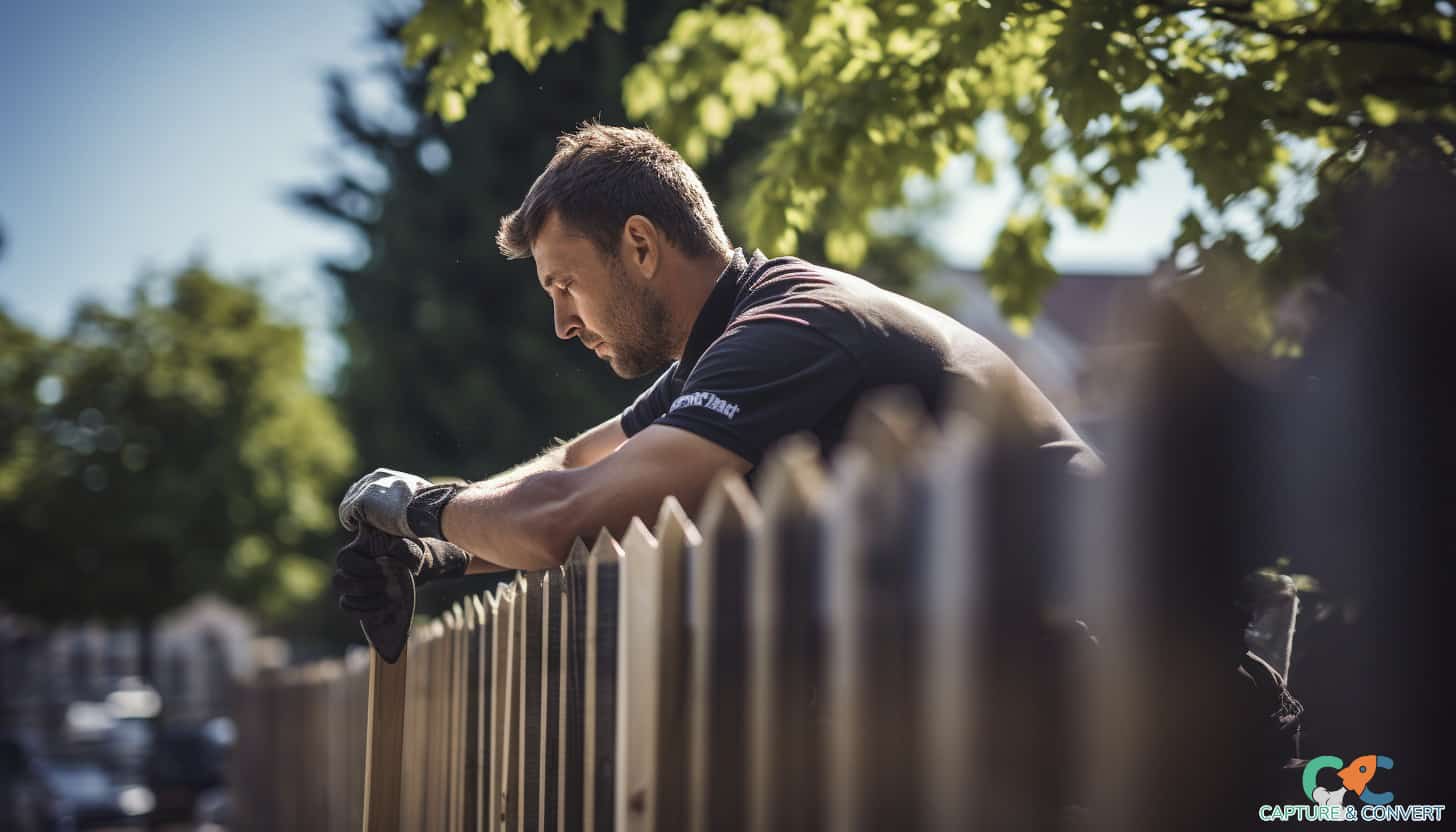 Looking for quality fencing leads? Capture & Convert offers exclusive fence lead generation services for contractors.
Specializing in connecting you with customers in need of professional fencing solutions, our lead generation service is tailored to bring you leads that are not only numerous but also highly relevant and primed for conversion.
Partner with us and fence your way to new business heights, turning our leads into your long-term success stories.
Buy Fencing Leads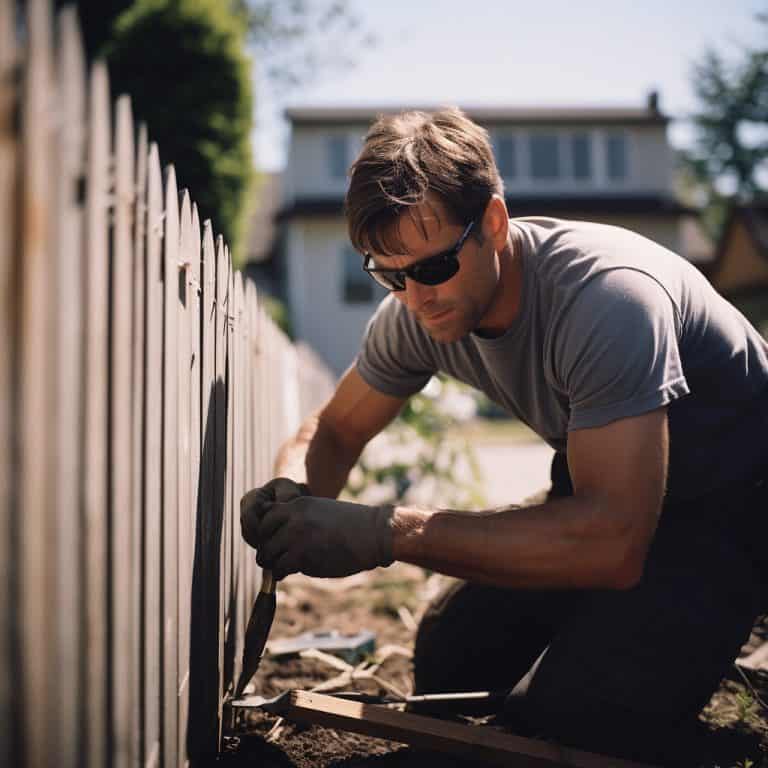 Fencing is more than just barriers; it encompasses various services, each catering to diverse customer needs. Zeroing in on the most lucrative services is crucial. With Capture & Convert, you can acquire leads specifically tailored for these particular fencing jobs.
Residential fencing leads
Residential fencing leads link fence businesses to homeowners desiring quality boundaries for their properties.
Commercial fencing leads
Commercial fencing leads connect fencing professionals to businesses, industries, and public spaces in need of perimeter solutions.
Specialty fencing leads
Specialty fencing leads navigate businesses towards clients searching for unique, custom-designed fencing solutions.
Fence repair leads
Fence repair leads connect fence companies with clients experiencing issues with their existing boundaries.
Gate installation and repair leads
Gate installation and repair leads link fence businesses to individuals and entities in need of gate solutions.
Temporary fencing leads
Temporary fencing leads steer companies towards clients who require short-term fencing solutions for events or construction sites.
Safety and security fencing leads
Safety and security fencing leads connect businesses to clients prioritizing high-security fencing installations.
Decorative fencing leads
Decorative fencing leads link fencing professionals to clients aiming to enhance aesthetics through stylish fence installations.
Agricultural fencing leads
Agricultural fencing leads bind fence companies with farmers and agricultural businesses in need of specialized fencing.
Fence and gate accessory leads
Fence and gate accessory leads connect businesses to customers exploring additional fence and gate enhancements.
If you don't see the lead generation service you're looking for, don't worry! Contact us, and we'll likely have the fencing solution you need.