Looking for quality flooring leads? Capture & Convert offers exclusive flooring lead generation services for contractors.
We specialize in connecting you with clients actively seeking professional flooring services, from installation to repair and maintenance. Our cutting-edge lead generation approach ensures that you receive leads that are not just numerous but highly targeted and conversion-ready.
Partner with us to lay the foundation for a thriving client base and a successful flooring business.
Buy Flooring Leads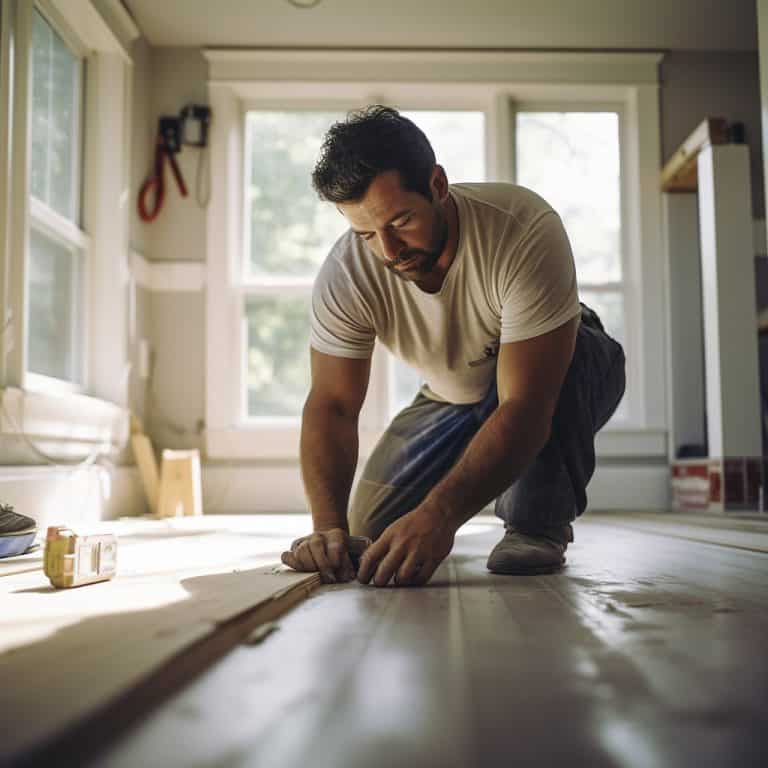 Flooring isn't just about planks. It encompasses various services, each tailored to a distinct set of customers. It's crucial to zero in on the most valuable services. With Capture & Convert, you can receive leads for these specific flooring tasks.
Residential flooring leads
Residential flooring leads are gateways for providing elegant flooring solutions to homeowners.
Commercial flooring leads
Commercial flooring leads pave the way to serving businesses with premium flooring options.
Industrial flooring leads
Industrial flooring leads link flooring specialists to industrial spaces needing robust and durable floors.
Floor repair and restoration leads
Floor repair and restoration leads connect flooring businesses to opportunities for reviving and mending worn floors.
Hardwood flooring installation and refinishing leads
Hardwood flooring leads are paths to individuals and businesses looking to install or refinish hardwood floors.
LVT and plank installation leads
Luxury Vinyl Tile (LVT) and plank installation leads are opportunities to install stylish and durable luxury vinyl flooring.
Tile and stone flooring installation leads
Tile and stone flooring leads create connections with those desiring the classic and durable elegance of tile and stone floors.
Carpet installation leads
Carpet installation leads provide pathways to clients who value the warmth and comfort of carpeting.
Epoxy flooring installation leads
Epoxy flooring leads offer connections to those seeking resilient, glossy epoxy floor installations.
Custom floor design leads
Custom floor design leads connect flooring experts to clients desiring unique, tailored floor designs.
Sustainable and eco-friendly flooring installation leads
Eco-friendly flooring leads create connections with eco-conscious clients seeking sustainable flooring options.
Subfloor repair and leveling leads
Subfloor repair leads are pathways to fixing and leveling subfloors.
Waterproof flooring installation leads
Waterproof flooring leads steer specialists towards installing water-resistant floors.
If you don't see the lead generation service you're looking for, don't worry! Contact us, and we'll likely have the flooring solution you need.