Looking for quality gutter leads? Capture & Convert offers exclusive gutter lead generation services for businesses.
Our expertise in lead generation connects you with homeowners and businesses urgently needing professional gutter installation, maintenance, and repair services. With our targeted lead generation approach, you'll receive leads that are not only abundant but also precisely aligned with your services and ready for conversion.
Partner with us and channel our leads into long-term business growth in the gutter services sector.
Buy Gutter Leads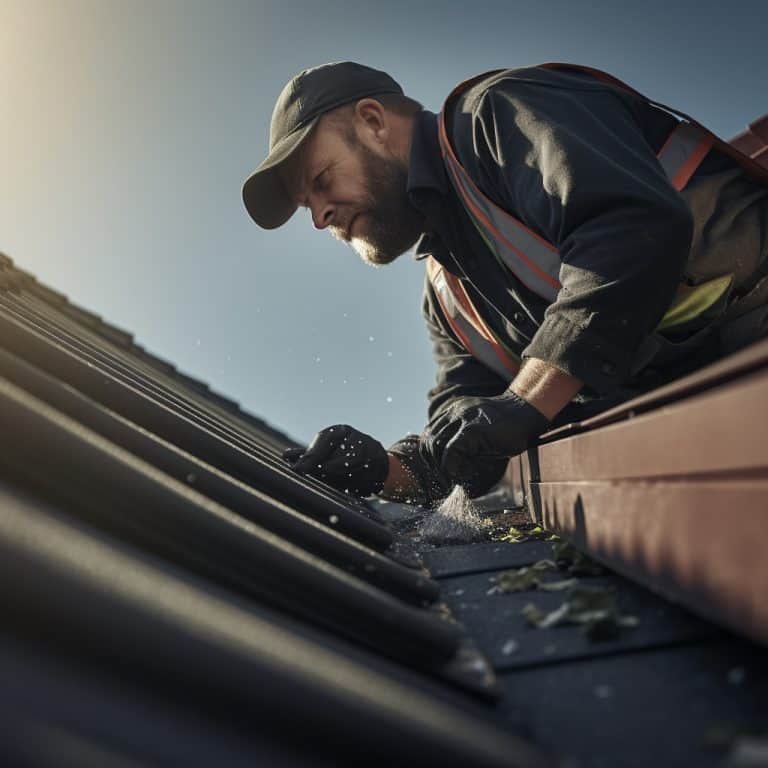 Gutter service is more than just clearing out leaves. It encompasses a variety of services, each tailored for distinct customer needs. Focusing on the most valuable services is crucial. With Capture & Convert, you can acquire leads specifically for these particular gutter jobs.
Gutter cleaning leads
Gutter cleaning leads connect service providers with homeowners and businesses looking to clear out debris from their gutters.
Gutter installation leads
Gutter installation leads link specialists with individuals or companies needing new gutters fitted on their properties.
Gutter repair leads
Gutter repair leads connect experienced technicians with clients facing issues like leaks, sags, or holes in their gutter systems.
Commercial gutter leads
Commercial gutter leads connect experts to businesses and large-scale properties in need of specialized gutter services.
Gutter guards installation leads
Gutter guards installation leads link professionals to homeowners and entities desiring a preventative solution to minimize gutter clogging.
Custom gutter solution leads
Custom gutter solution leads unite craftsmen with clients who envision tailored gutter designs or functionalities for their homes or offices.
Rainwater harvesting solution leads
Rainwater harvesting solution leads pair specialists with those wanting to utilize their gutter system for collecting and using rainwater.
Gutter maintenance and inspection leads
Gutter maintenance and inspection leads join meticulous inspectors with customers ensuring their gutter systems are in optimal condition year-round.
If you don't see the lead generation service you're looking for, don't worry! Contact us, and we'll likely have the gutter solution you need.