Looking for quality home inspection leads? Capture & Convert offers exclusive home inspection lead generation services for businesses.
We specialize in connecting you with property owners and real estate professionals actively seeking thorough and professional home inspection services. Our advanced lead generation process ensures you receive leads that are not just abundant, but also meticulously targeted and conversion-ready.
Partner with us today to expand your clientele and strengthen your position in the home inspection industry.
Buy Home Inspection Leads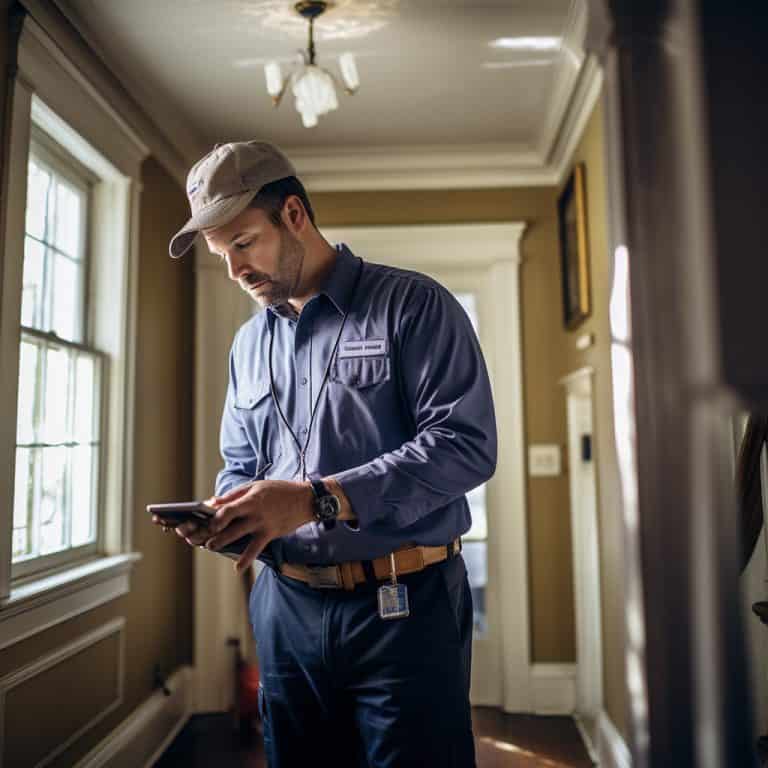 Home inspection isn't just about checking structures. It encompasses various services, each aimed at diverse client needs. It's crucial to zero in on the most valuable services. With Capture & Convert, you can secure leads for these specific home inspection tasks.
Pre-purchase inspection leads
Pre-purchase inspection leads bridge home inspectors to prospective buyers seeking a thorough examination of a property before finalizing the purchase.
Pre-listing inspection leads
Pre-listing inspection leads link inspectors with sellers aiming to scrutinize their property before listing it on the market.
Pest inspection leads
Pest inspection leads connect inspection specialists with homeowners and businesses troubled by potential infestations.
Radon testing leads
Radon testing leads unite home inspectors with individuals and entities concerned about the presence of radon gas in properties.
Mold inspection leads
Mold inspection leads link inspectors to homeowners and property managers confronting potential mold issues.
Thermal imaging inspection leads
Thermal imaging inspection leads associate inspectors with those needing infrared technology to identify hidden property issues, like insulation gaps or electrical problems.
New construction inspection leads
New construction inspection leads tie inspectors to builders, developers, and buyers of recently constructed properties.
Insurance inspection leads
Insurance inspection leads engage inspectors with insurance firms or claimants requiring professional evaluations post-incident or for policy applications.
Legal documentation inspection leads
Legal documentation inspection leads marry inspectors to individuals or entities needing property inspections for legal or contractual reasons.
Specialized system inspection leads
Specialized system inspection leads bind inspectors to clients focused on specific property systems like HVAC, plumbing, or electrical.
Environmental testing leads
Environmental testing leads link inspection professionals to homeowners, businesses, or property managers concerned about potential environmental hazards like lead or asbestos.
If you don't see the lead generation service you're looking for, don't worry! Contact us, and we'll likely have the home inspection solution you need.