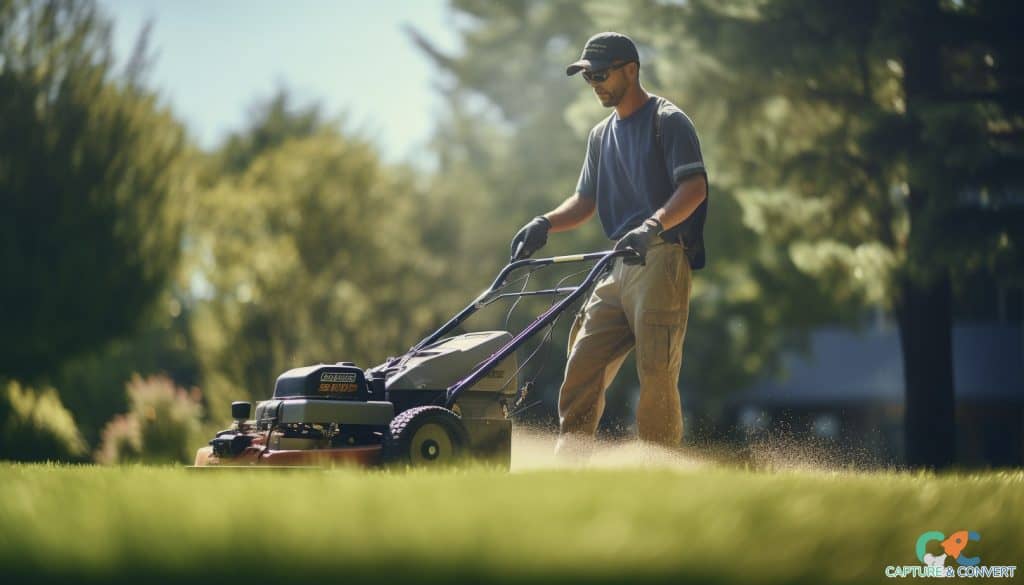 Looking for quality lawn care leads? Capture & Convert offers exclusive lawn care lead generation services for businesses.
Our tailored lead generation strategy connects you with homeowners and businesses actively seeking top-notch lawn care services. We focus on delivering leads that are not just numerous, but highly relevant and primed for conversion.
Partner with us and start cultivating a thriving client base today. Let's grow your lawn care business together!
Buy Lawn Care Leads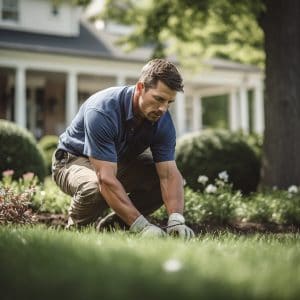 Lawn care is more than just mowing. It encompasses a range of services, each catering to different customer needs. Focusing on the most valuable services is crucial. With Capture & Convert, you can secure leads for these specific lawn care tasks.
Commercial lawn care leads
Commercial lawn care leads link lawn specialists to businesses desiring a lush, professional-looking landscape.
Regular lawn maintenance leads
Regular lawn maintenance leads join experts with clients seeking consistent care for their green spaces.
Lawn treatment service leads
Lawn treatment service leads connect lawn care professionals to customers aiming for a healthier, weed-free lawn.
Irrigation service leads
Irrigation service leads guide lawn care experts to individuals and businesses seeking optimal watering solutions.
Landscaping leads
Landscaping leads match skilled landscapers with clients envisioning a perfectly curated outdoor space.
Pest and disease control leads
Pest control leads navigate specialists to lawn owners seeking solutions to eliminate pests and prevent diseases to preserve a healthy lawn.
Seasonal service leads
Seasonal service leads align lawn care businesses with clients preparing for changing weather conditions.
Snow removal leads
Snow removal leads unite lawn care professionals with clients needing to clear their premises during winter.
If you don't see the lead generation service you're looking for, don't worry! Contact us, and we'll likely have the lawn care solution you need.